Lo sguardo espanso. Cinema d'artista italiano in mostra (1912-2012)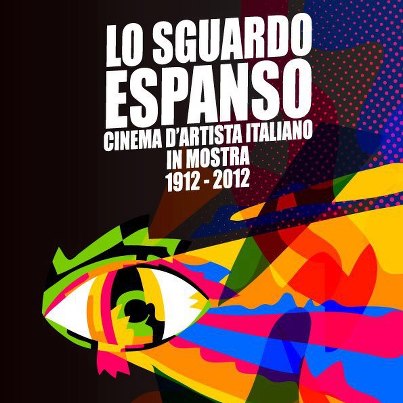 a cura di Bruno Di Marino, Andrea La Porta e Marco Meneguzzo
Silvana Editoriale, Milano
Lo sguardo espanso. Cinema d'artista italiano in mostra (1912-2012)
Exhibition catalogue (1 December 2012 – 3 March 2013)
From Futurism to the present day: Italian art film
In Catanzaro, Italian art film is the centre of a multidisciplinary project involving exhibitions, film festivals, a catalogue, meetings with the authors and workshops for the schools.
The enlarged gaze is presented by the Municipality of Catanzaro and by the Rocco Guglielmo Foundation, in collaboration with the National Film Library in Rome, the Film Library in Bologna, the Italian Film Library in Milan and the Mimmo Rotella Foundation.
Over 50 artists took part in the exhibition and in the film festival.