nodes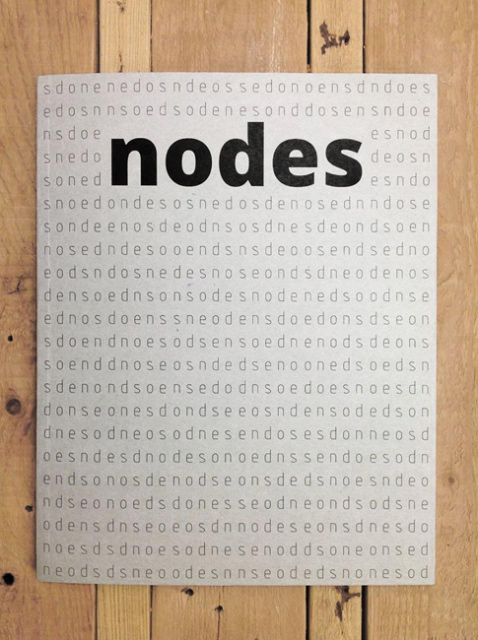 Numero Cromatico
nodes
No 2, Year 2, 2013
GAGLIARDI D. M. (2013), Limiti e prospettive della neuroestetica, nodes, year II No. 2, pages 9-19.
nodes is a biannual scientific-cultural magazine which investigates the contemporary world. Starting from visual arts, it aims to connect different disciplines. The magazine is conceived as means to analyse and present new avant-guard artists and works, reflect on contemporary culture and debate on the most aesthetically advanced theories. The aim of the magazine is to find the most relevant theoretical and pragmatic trends by connecting the work and the projects of the most prominent voices of the international artistic, cultural and scientific scene with the energy of the emerging young artists. Nodes gathers empirical evidences, tests and observations of the different realities of life, and it presents, discusses and puts hypotheses and theories to the test to determine their effectiveness and their effect. The magazine is published in numbered hard copies.
Nodes is published by Numero Cromatico, non-profit cultural association founded by a group of researchers coming from different backgrounds, from visual arts to neuroscience. Numero Cromatico produces works, funds research projects and organises workshops, conferences and exhibitions.