A Cinematic Journey into the art world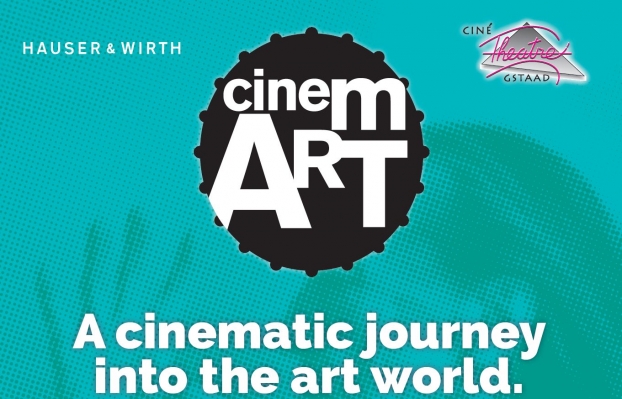 20.02.2018
A Cinematic Journey into the art world
Ciné Theatre Gstaad
Suterstrasse 6, Gstaad
The renowned Galerie Hauser & Wirth presents a new film program in Gstaad in cooperation with the Ciné-Theater. The film series CinemArt on contemporary art creates unique insights into the work of important international and contemporary artists. On display are selected documentary films about and with artists and known greats of the art world, including Jean-Michel Basquiat, Louise Bourgeois, Peggy Guggenheim, Philip Guston, Eva Hesse, Fabio Mauri, Gerhard Richter and Pipilotti Rist.
Fabio Mauri: Portrait in Solid Light
Andrea Bettinetti ‧ I ‧ 2016 ‧ 55 min
The documentary depicts Mauris artistic journey starting from the Schermi, going through his relations with cinema and projections, up to performances and installations on ideology such as Ebrea and Che cosa e il Fascismo, revealing a man with a painful past and a passion for politics and teaching.